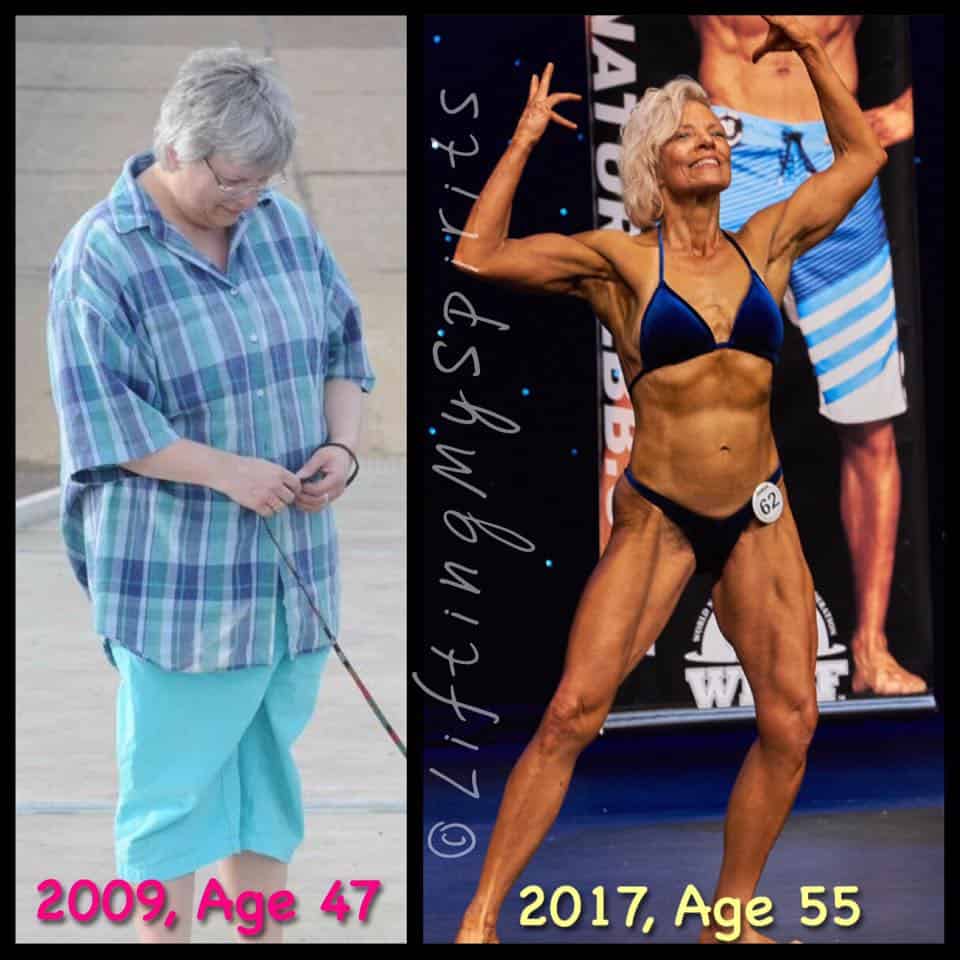 Can women over 40 really lose fat, build muscle, and get healthier? YES!
I did it, I've coached it, and in this self-paced course, I'll teach you how to take control of your food so you can do it too!
And you'll do it using your own real-time data so you can customize your macros on your own without the expense or time commitment of working with a coach!
"I tried unsuccessfully to lose weight and decided I needed help. I followed the program exactly as described in the course and lost 6 pounds in 4 weeks. Prior to taking the class, I was making many small mistakes which added up to so much frustration and no weight loss. Great class with detailed explanations and real life examples of how to succeed."
- Carrie
What you'll learn...
how to use food as a tool to create the healthy, fit body you want.
how to use flexible dieting so that you will feel more in control and feel less deprived.
how to create a customized eating plan based on how your metabolism is working right now, in real time.
how to portion your favorite foods so that you can lose fat.
how to adjust your food intake when you're sick or stressed so that you won't fall off track.
how to stick to your plan when you're eating away from home so that you can enjoy your time with friends and family.
how to use flexible dieting to build the discipline you need to stick with a program long enough to reach your goals.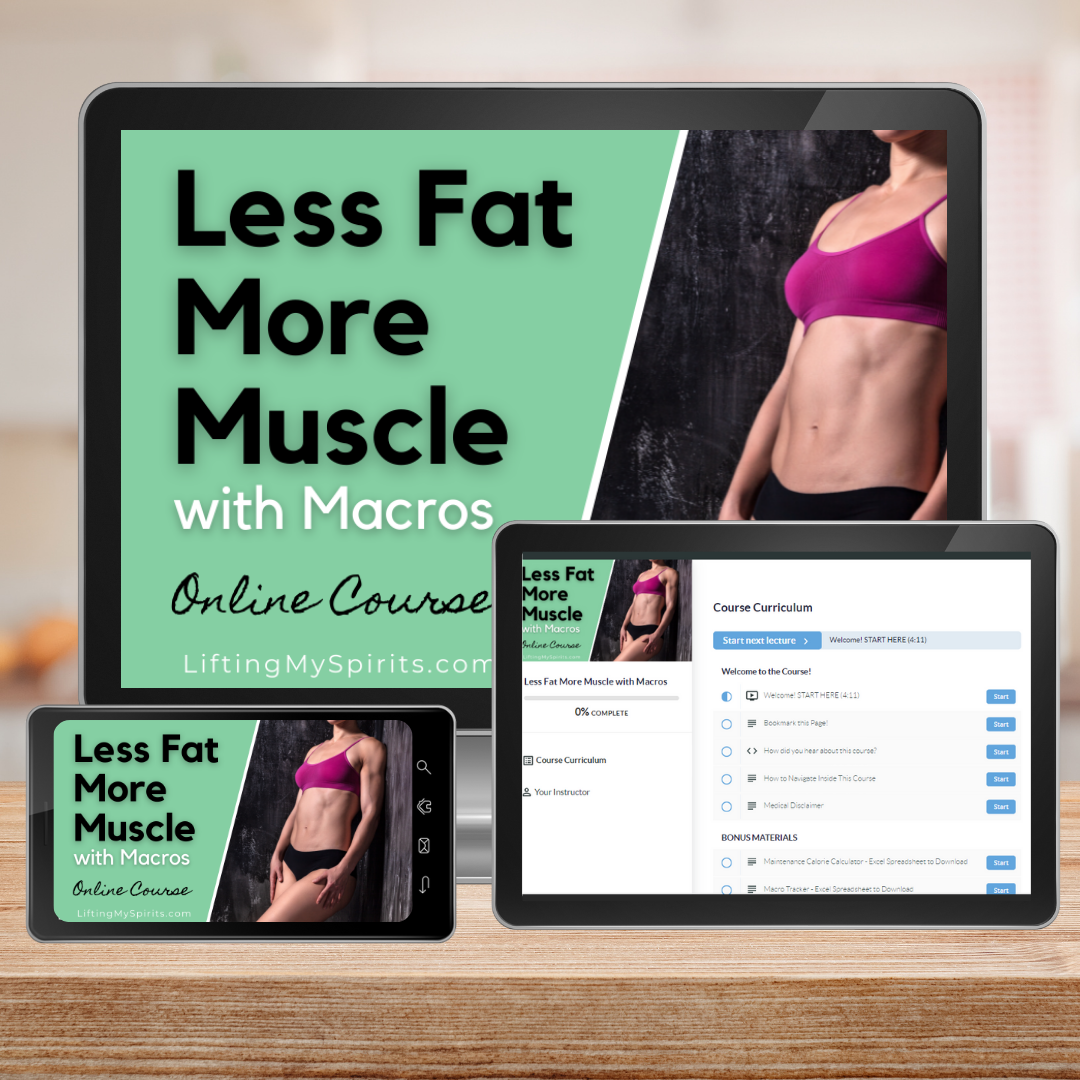 "This course not only gave me helpful information but tools to use for my success. I love that I can come back and review the information as needed and get any new modules that the instructor adds in the future....AWESOME LESSONS!!!"
- Dawn
By the end of the course...
You'll know exactly how much food you need to eat to reach your goals, you'll have customized macros, a tracker you can continue to use, a plan for staying on track when eating out, and you'll have a strategy for when and how to adjust your macros over time.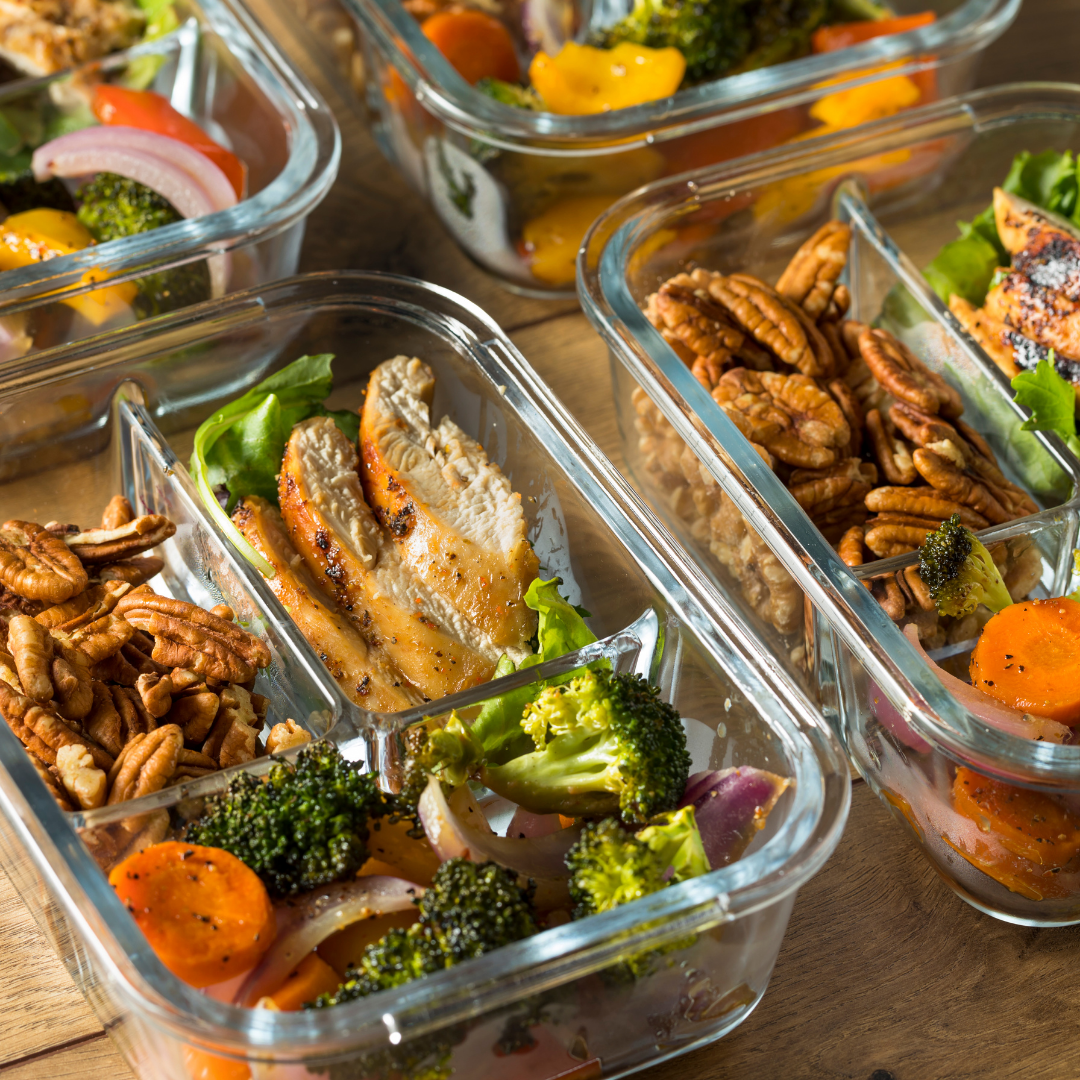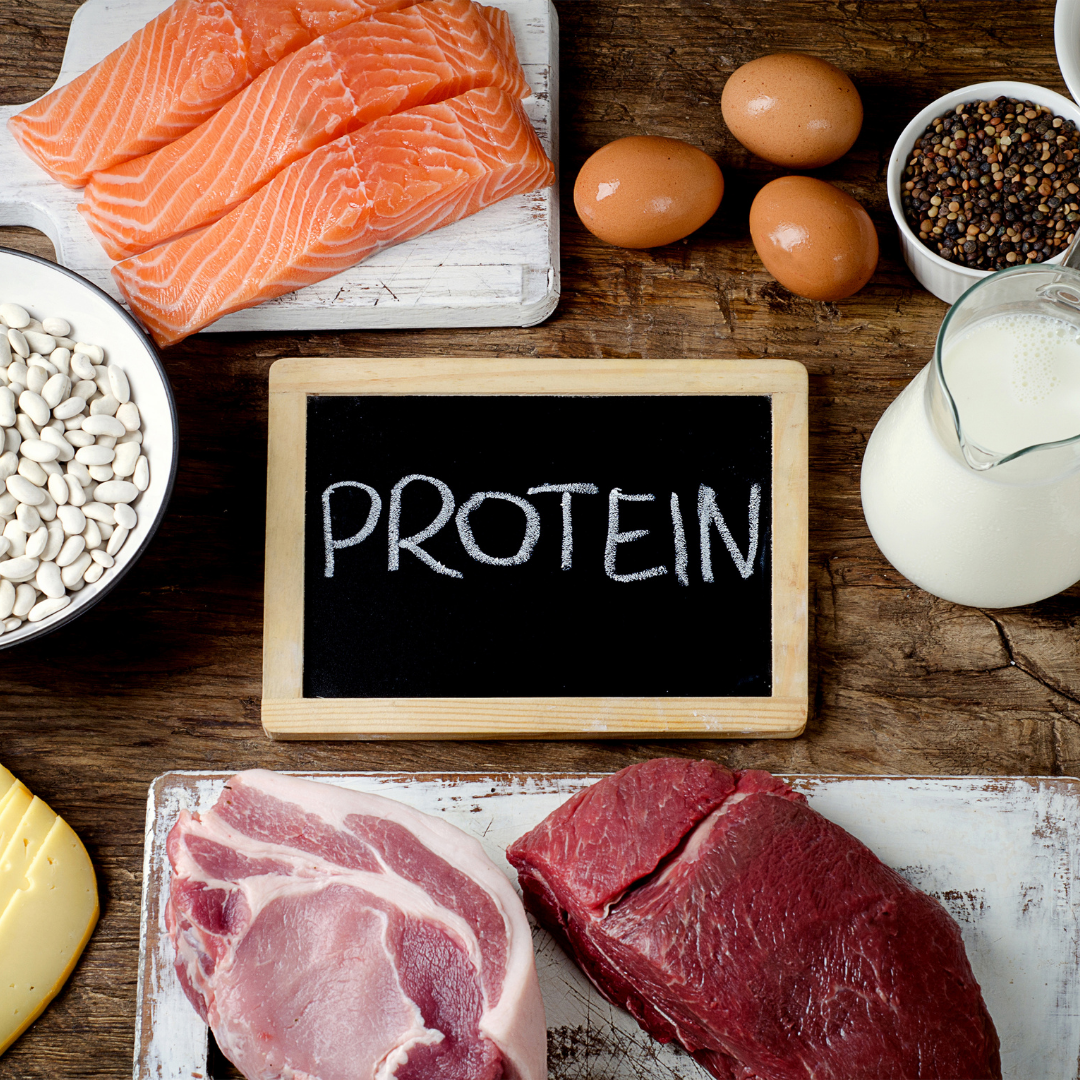 Protein
Learn how much protein your body needs to recover from your workouts and build beautiful, lean muscle.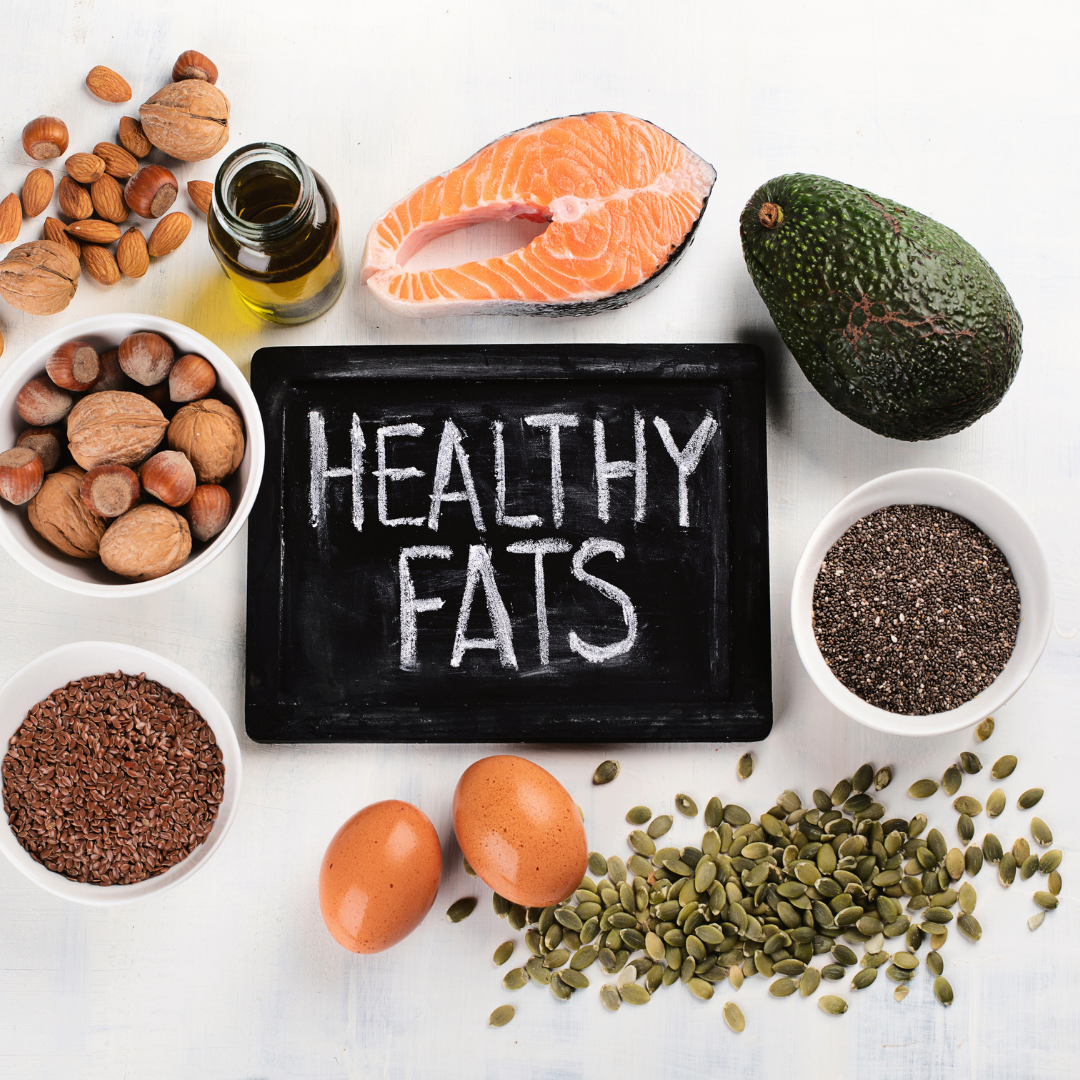 Fats
You'll learn how to customize all 3 macros, including the amount of healthy fats to include each day to regulate satiety and moods.
Carbohydrates
Learn how the body uses carbohydrates so you can confidently and deliberately include carbs in your diet to make them work for you not against you.
Check out the lessons and bonuses included!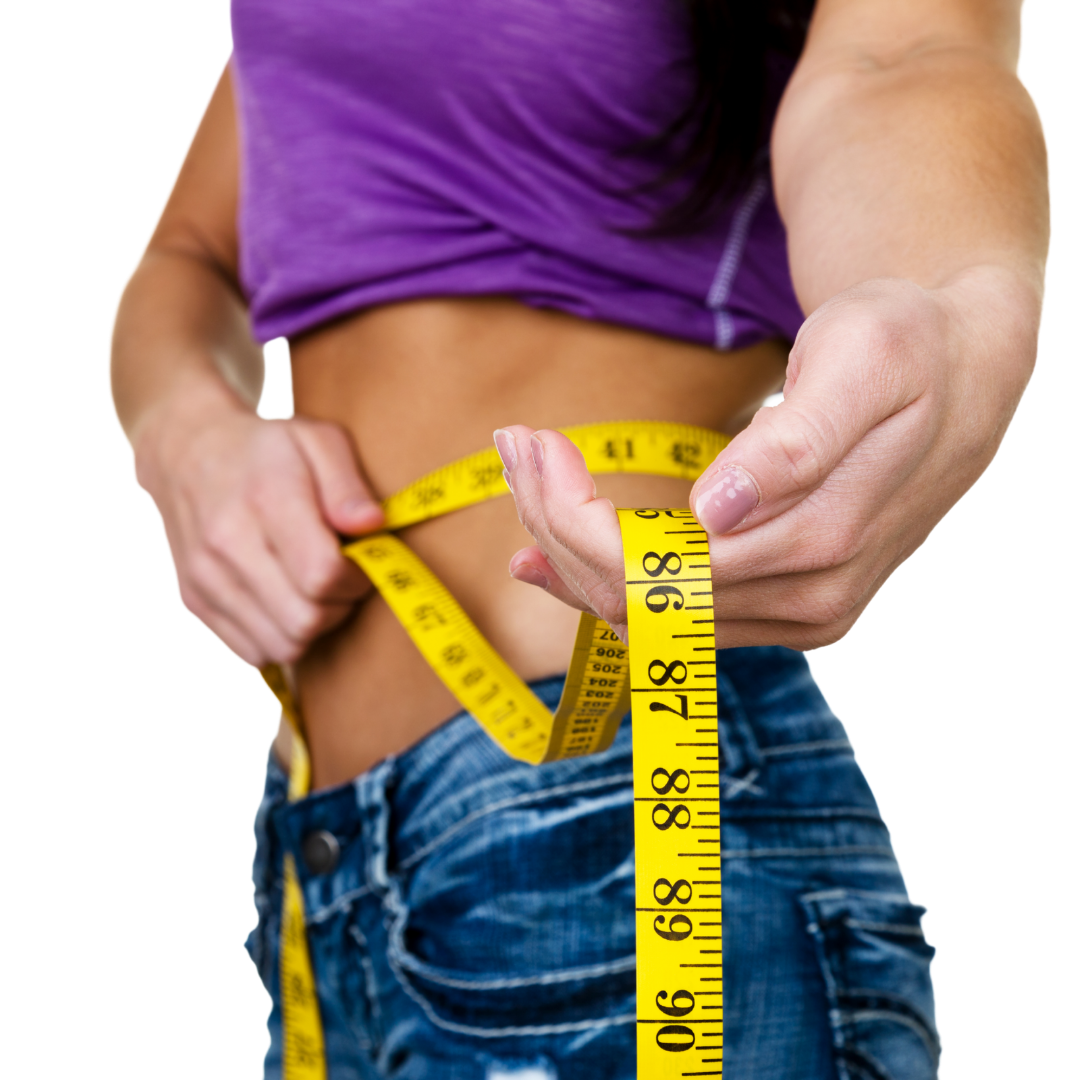 "With Tammy you learn the science behind the numbers, setting macro goals, and, most important, are given great support in maintaining a healthy mindset while you work towards your goals."
- Desiree
"I really enjoyed this course. By helping me focus on my macros, Tammy has helped me get away from the 'good' food/bad' food mentality and the guilty feelings that come with that. I'm certainly not perfect, but Tammy's flexible, real-world approach is helping me be far more consistent with my eating than I've ever been before."
- Beth
Frequently Asked Questions
When does the course start and finish?
It is a completely self-paced online course - you decide when you start and when you finish.
How long do I have access to the course?
After enrolling, you have unlimited access to this course for the lifetime of the course. And that means you have access to any upgrades in the future!
I took your "Blast Fat" course - should I take this one, too?
No. This course is too similar. Don't enroll.
Who is this course for?
This course is for the woman who wants to learn how to set up a macro-based food plan, wants to learn how to customize it to reach her goals based on how her body is working right now. She also wants to learn how to adjust those macros over time as things change. She would DIY it, but it would be a LOT easier and faster if someone just taught her how to do it.
What format is the course?
Most lessons are video tutorials. There may be a couple text lessons to read. Some extra resources may be downloaded as PDF files or spreadsheets.
Who shouldn't take this course?
If you're not willing to track your food for at least a couple weeks, this course is not for you. You won't be given food lists - you'll learn now to use foods you like to reach your fitness goals. Flexible dieting with macros is sustainable for most people who learn how to do it because they choose the foods. (And you'll find yourself gravitating towards whole, mostly unprocessed foods anyway to make it all work with your macros.) Since you're in control, you'll need to gather the real-time data you'll use in the course, so you'll have to measure and track what you're eating for at least a week to be able to complete this course.
Do I need any special equipment?
You will need a bathroom scale to weigh yourself. A digital food scale is recommended, but you can measure food with measuring cups and spoons.
SPECIAL OFFER!
Get "Busy But Thriving" ecookbook for half-price with this course!
There's no need to spend hours looking for recipes, planning meals, and making shopping lists.
You'll have over 100 recipes with 2 weeks of sample meal plans and shopping lists to help you get started!
(Regular Price is $27 USD)
Add it for 50% off at the bottom of the check out page for this course!
Click here to learn more about "Busy But Thriving".